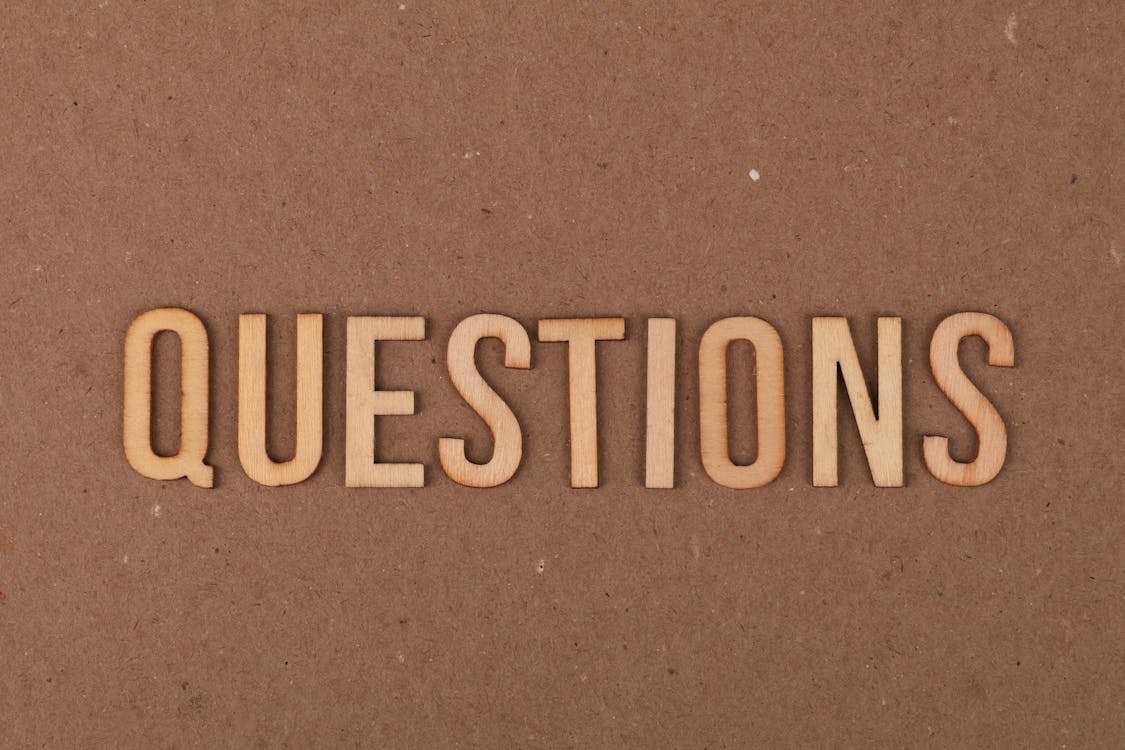 "You can tell whether a man is clever by his answers. You can tell whether a man is wise by his questions." – Naguib Mahfouz (Nobel Prize Winner)
Things won't always go your way and that's okay – it makes you human.  The important questions you need to ask yourself when confronted with an outcome you didn't want are as follows:
1) How did I contribute to this situation?
2) What am I supposed to learn from this?
3) What positive next steps can I now take given this information (answers to questions 1 and 2)?
It truly is not what happens to you in life, but instead what you think about it and how you respond to it.  It is also advisable to look in the mirror first before looking out the window for answers.  Become a master question-asker and start with yourself, first!