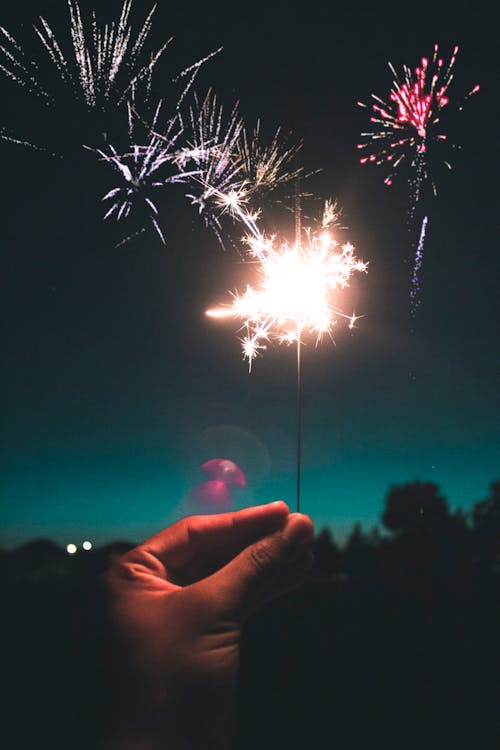 Happy New Year Everyone!
As we close the book on 2020 and begin to author a new story for 2021, I wanted to share a song and artist that has been very inspirational to me. Paul Weller has been a true artist for 5 decades now. He follows his own muse without regard to fame or convention. Every time I begin something, feel the need to change something or want to find some inspiration, I think of this song.
Every new year starts as a blank slate.  I encourage you to be conscious of what you are writing on it this year. Push your self to dream bigger, act better and make a tangible positive difference in the lives of those your care about. Best wishes for a healthy, happy, courageous, and personally fulfilling 2021!
I'm gonna clear out my head
I'm gonna get myself straight
I know it's never too late
To make a brand new start
I'm gonna kick down the door
I'm gonna get myself in
I'm gonna fix up the yard
And not fall back again
I'm gonna clear up my earth
And build a heaven off the ground
Not something distant on a cloud
But something real to me
All that I can I can be
All that I am I can't see
All that is mine is in my hands
So to myself I call
There's somewhere else I should be
There's someone else I can't see
There's something more I can find
There's only love to me
I'm gonna clean up my earth
And build a heaven off the ground
Not something distant on a cloud
But something real to me
I'm gonna clean up my head
I'm gonna get myself straight
I feel it's never too late
To make a brand new start