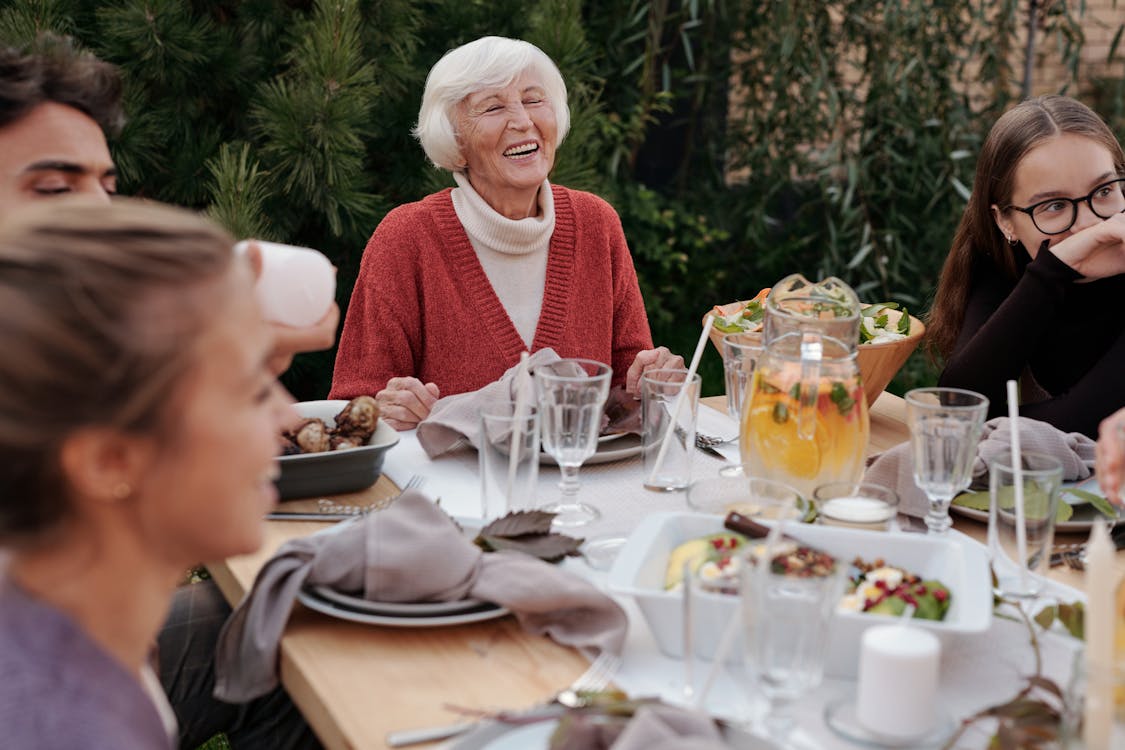 Another weekend is here.  It's Friday afternoon. The weather is beautiful.  Spring is in full bloom and life is good.  My recommendation is to keep it that way.  If you are carrying around stress from work – leave it there.  Monday will be here soon enough.  In business you need to be able to turn it on and turn it off, otherwise, the pressure will seem never-ending.  In addition, if you are not careful this becomes a way of life. Weekends exist for a reason.
Monday will begin a new week.  The week before will only be a memory.  On Monday, you can and should tackle your toughest challenges and embrace your biggest opportunities.  On Monday, you should show up recharged and full of energy because you had a restful and enjoyable weekend.  Friday afternoon is about unwinding and refocusing your energy and attention.  Saturday and Sunday should be about family, friends, and fun.
This weekend, enjoy some quality family time with the kids. Visit them if they are no longer living at home.  Take your spouse or significant other out to dinner.  See a movie.  Do some yard work if it makes you happy. Go for a long run or walk.  Cook a nice dinner. Have brunch with a friend.  The options are limitless.  Slow down and decompress.  Monday will be here soon enough!
Related articles: