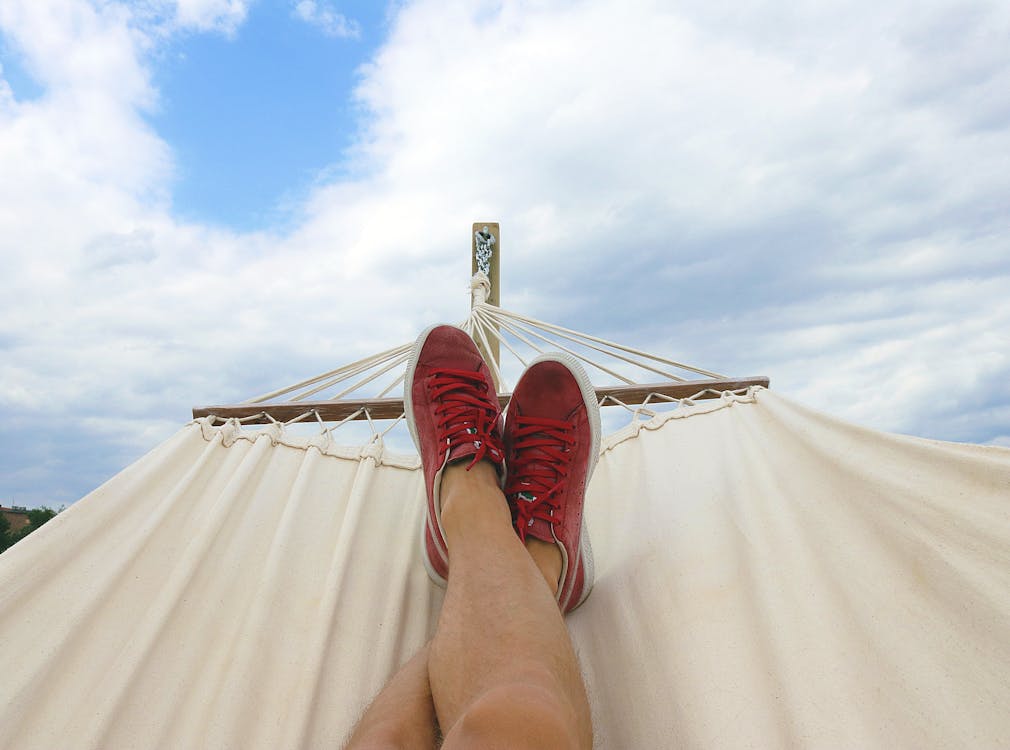 Today is a national holiday in the U.S.A. celebrating the life and work of a great man – Martin Luther King (MLK).   For many of us that means a three-day weekend, and this is a good thing.  While I hope you spend some time today contemplating the words and importance of MLK, I also encourage you to embrace the time off.  Instead of worrying about work or lost time, allow yourself to enjoy some family time and/or moments of fun, rest, and relaxation.  No one should work all the time even if you love your work.
Burnout is a real issue for the people in my professional circles.  If you are going flat out all the time it starts to take a physical, emotional, and intellectual toll.  There is more to life than making money, career advancement and navigating work stress.  Your performance batteries need to recharge occasionally.  Vacations and three-day weekends are the perfect opportunity to clear your head and build your physical and mental fortitude.
I've always found it interesting that the Germans and Scandinavians who are regularly considered near the top of productive workers in the world, also take more time off compared to their peers in other nations.  It is not unusual for someone from these countries to have 6 weeks' vacation and use all that time.  Of course, some of their productivity is related to a culturally strong work ethic but not all of it.  When they are working, they also don't work longer days than employees in other developed nations.  The connection is obvious. Most people work to live not live to work.  There needs to be a sense of personal reward besides just a paycheck.  Work-life balance is a common outcome sought by all of us.
On this day celebrating a man who was dedicated to social and economic equality and who gave his life for his work, let us not forget to keep things in proper perspective. Enjoy your day off if you are fortunate enough to have one.
Related articles