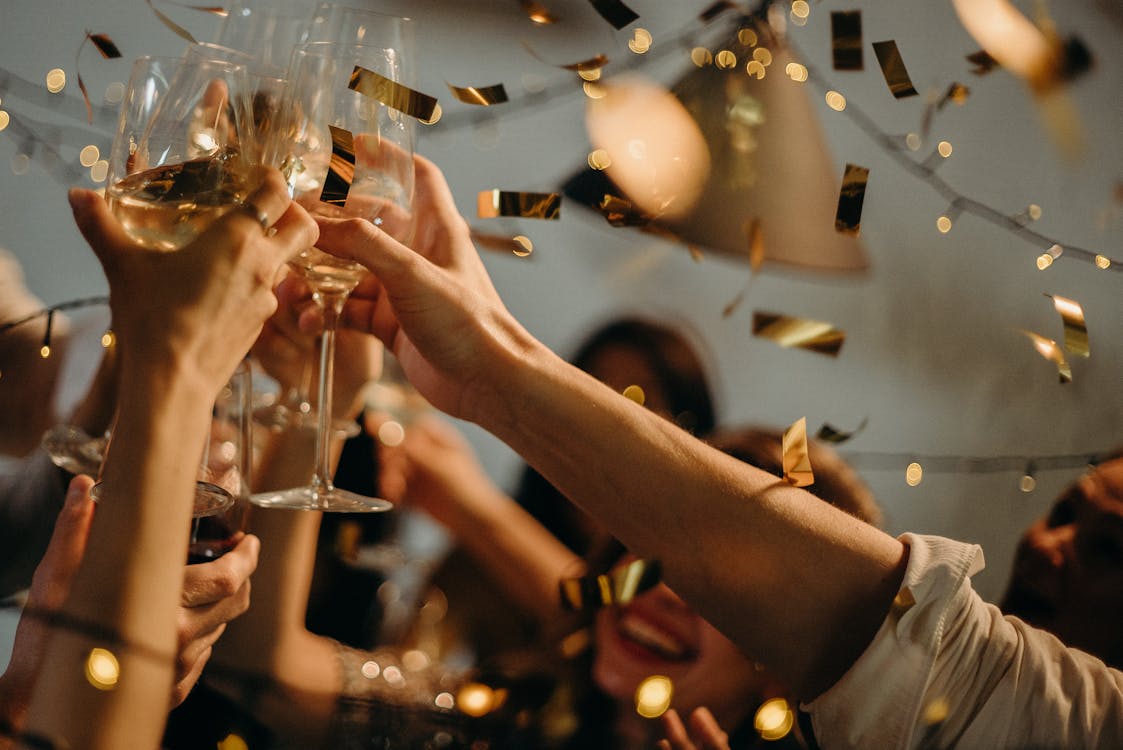 As we wind down another year, I thought it would be useful to share some of the best practices I have observed over the years by leaders who tend to end every year on a high note:
Close as many big deals as you can before the Christmas vacation.  Redouble your efforts and offer incentives to get the deal done.  Put off tinkering with internal operational issues.  Nothing launches a new year better than a flurry of sales at the end of the previous one.  As a leader it makes you feel confident and secure.
Personally reach out to your top 10 (or more) customers and thank them for their business.  Holiday cards and emails are a poor substitute for genuine relationship building.
Say no to last-minute unreasonable customer demands or at least negotiate more agreeable terms.  Moreover, always walk away from a bad deal.  Some people, especially those who have one-dimensional lives will push just because they can.  It's important to have professional boundaries and stick to them.
Instead of procrastinating, have whatever difficult conversations you need to have and get them over with.  Don't let the challenges of managing difficult people issues linger – they only get worse with time and occupy much needed mental bandwidth.
Ensure you have a strong handle on your financial situation and make smart tax and cash flow decisions.  Don't spend what you don't have.  Do your best to avoid self-created financial crises.
Spend most of your management time with your top performers making them feel appreciated and supported. No leader ever led an organization to greatness by getting distracted by his/her weakest links.
Make sure there is an actual business/operational plan in place for the next year.  Hint: You shouldn't be starting this just now.  It should have been months in the making.  Hit the ground running on January 2 and don't look back.
When you are spending time with family and friends during the holidays, be fully present in those moments.  Work will always be there when you get back.  If you execute the previous seven actions and avoid unnecessary distractions, you should be in a good place personally to unwind, tend to close relationships, recharge your batteries, and count your blessings.
I have watched many leaders get stressed out in December and run frantically trying to effect quick results.  Instead of focusing on the few things that matter, they try to get too much done in too little time.  There is too much stress and not enough enjoyment.  There are no business problems that took eleven months to create that will get resolved in one short month of work.  Do what you should do to close out the year in the most effective and efficient way possible and then focus on what truly is most important – your loved ones!
Related articles