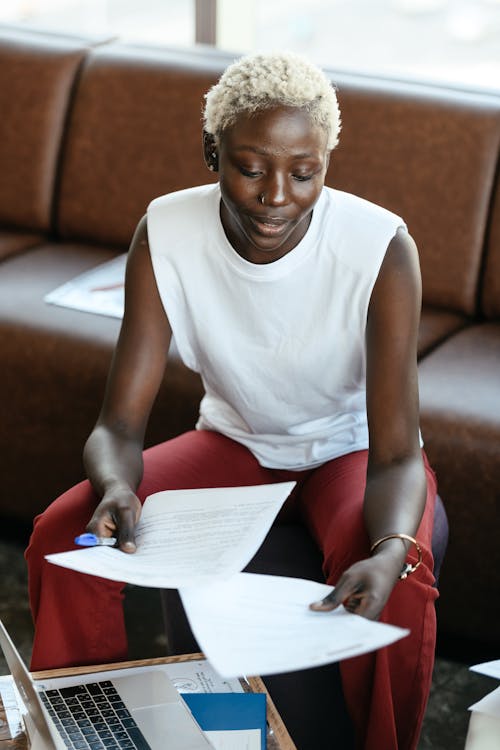 Making decisions is a key part of any individual's life.
In business and in life it is especially important to know who you truly are before you attempt anything dramatic.  There are too many messages out there telling us who we ought to be.  As a result, we sometimes get caught up in a web of self-deceit because that is what we think we should be doing.
You should ask seven key questions of yourself before making any critical decisions:
If you carefully think through these questions before making any major life/business decisions, then chances are you will achieve better outcomes.  The goal is to put yourself in situations that are in harmony with who you truly are as a person as often as possible.   It is equally important to avoid wishful and/or errant thinking about what is the probable outcome given this same information.
Related articles