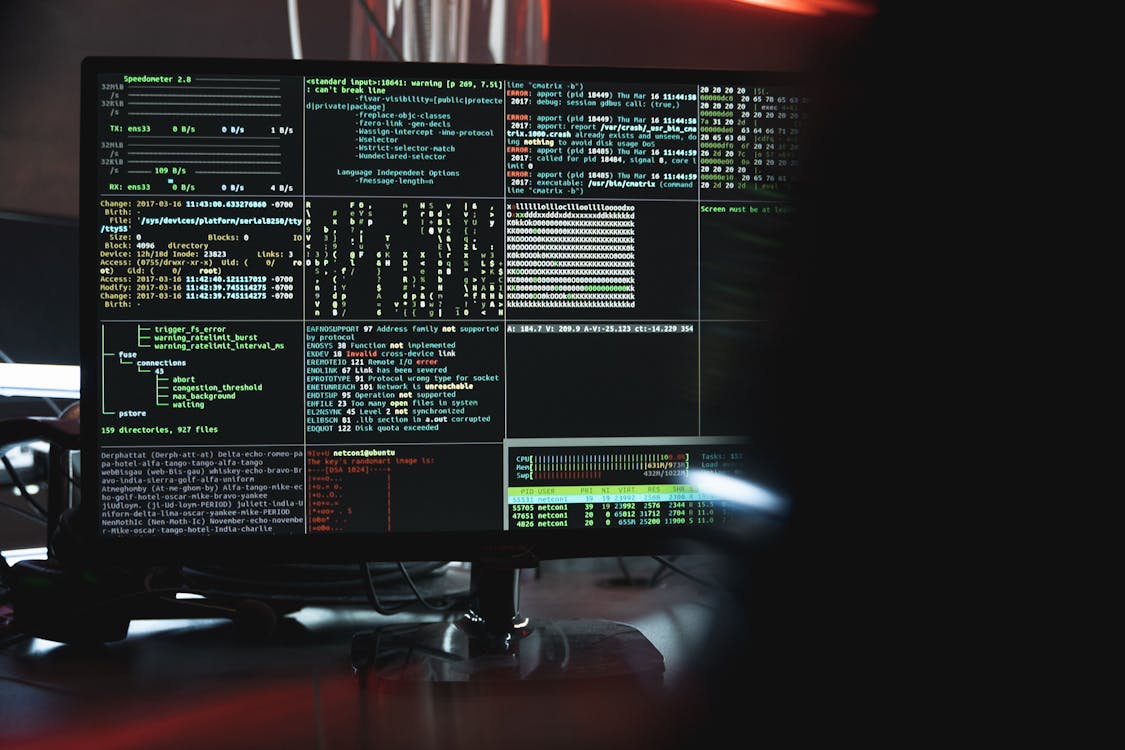 It's not uncommon to rely on outdated technologies and manual processes as an emerging business. But when your growing company crosses into the mid-sized market, sloppy processes take a serious toll on productivity.
Software is key to streamlining operations in your startup, but what are the must-have tools for the mid-sized sector and how can you implement them successfully?
Capacity Building Solutions outlines a few options below:
5 questions before buying business software
Software as a Service (SaaS) transformed how companies buy business software. Compared to traditional on-premise software, SaaS tools are both cheaper and easier to buy, implement, and manage. However, this simplicity also leaves firms vulnerable to imprudent purchase decisions that waste time and money.
Whether buying traditional on-premise software or embracing SaaS, implementing software is a time-intensive undertaking. That makes it all the more important to choose software wisely, starting with these five questions:
1) What are the must-have features?
What business problem do you need to solve? A needs-based approach to procurement avoids overspending on unnecessary features.
2) How easy is it to use?
User-friendliness plays a big role in ease and speed of adoption. Are training materials readily available?
3) Can I access it anywhere?
Cloud-based tools are a must for today's employees, who work on-site, at home, and on the road.
4) Does it integrate with other critical software?
You'll get more out of tools if they integrate with other business applications.
5) Can it scale with us?
If a software solution doesn't support additional users and features, you may need to upgrade sooner rather than later.
By the way, if you need help developing SaaS applications for your small business, Orases is a great company that offers world-class expertise and product solutions. You can also check out The Business Owner's Handbook for SaaS Applications to give yourself a better understanding of this type of tool.
Essential Software for Mid-Sized Businesses
Where should businesses spend their software dollars when entering the mid-sized sector? As your business grows more complex, so do your software needs. These are the business software solutions that will level up your productivity.
ERP
Enterprise Resource Management software pulls core business functions together into a single system, creating visibility throughout a business. Traditional ERP software includes modules for a wide range of business processes, including supply chain, procurement, asset management, analytics, and more.
Many mid-sized businesses shy away from traditional ERP software due to the complexity and cost, but less intimidating alternatives are available. Quickbooks Enterprise is one option when you need ERP software with just the right features for your mid-market business without all the extras. Quickbooks includes critical ERP functions like advanced inventory tracking, job costing, and reporting at a lower cost and learning curve than your standard ERP.
CRM
Customer Relationship Management systems facilitate customer interactions. A CRM enables staff to efficiently store contact information, identify leads, and manage client relationships through the lifecycle. Custify points out that CRMs also consolidate customer data for insights into key metrics like churn rate and customer lifetime value.
Mid-sized companies should choose a CRM that offers lead and contact management, pipeline management, sales management, and basic analytics. Your CRM should also support collaboration among team members. Zoho CRM is a popular system that can scale as your business grows. Companies looking for a CRM with enhanced customer support features should consider Zendesk for its seamless ticketing system.
Business process automation
Process automation software automates and optimizes workflows across a wide range of business processes, including human resources, finance, and customer service. Most mid-market businesses use BPA to automate routine tasks, but, as Kantify notes, larger enterprises can take advantage of advanced AI tools for demand planning and forecasting.
Companies have many choices for BPA software, each with its own strengths and weaknesses. While nearly every BPA system includes features for hands-off workflows, some are better for project management, collaboration, or analytics.
There's no shortage of software solutions available to mid-sized businesses today. As your company enters the mid-sized market, avoid overspending on tools you'll never use, and instead, take the time to choose the software that's right for your growing business's needs.