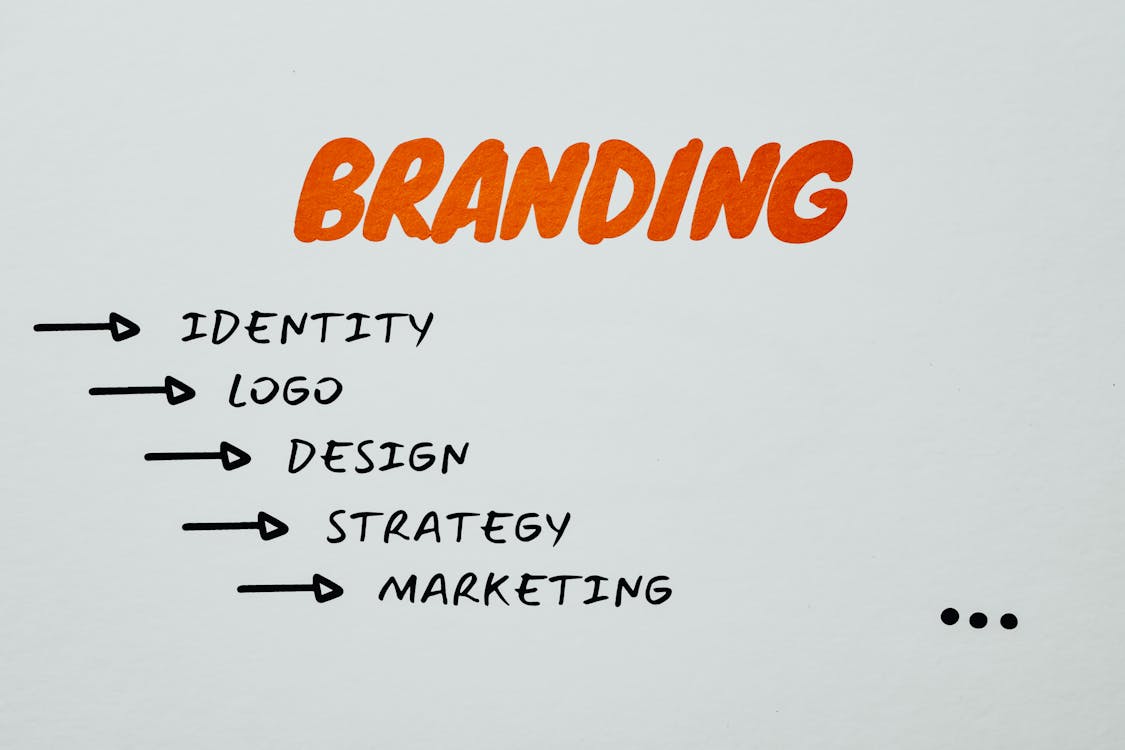 Branding is a critical part of business management. I wish I could tell my clients and colleagues that the best company always wins but that isn't the case.  Over the years I've met quite a few leaders who think that doing an excellent job should be sufficient for success and that money spent on advertising and marketing is purely discretionary (and often the first budget item to get cut).  However, it's not enough to be good at something.  People need to know you exist and must be reminded why you are the preferable option.  Sure, you can try to grow your business through word-of-mouth referrals, but this strategy only has a chance if you have low growth objectives and/or your prospective client base is small and/or there is minimal competitive pressure.
You need to continually invest in growing the brand awareness and market positioning of your company or organization.   People have many options today in how they spend their money and make purchasing decisions.   You also have colleagues who, through this prolonged recession, have set unrealistic expectations in terms of price and service just to survive.  It is never safe to assume you are dealing with an educated consumer/client who has enough time and interest to wade through all the noise in the marketplace and make the best decision.  Often, the choice is about cost, convenience, and what vendor options are top of mind or easy to access.
Branding is about making sure current and prospective clients know who you are, what makes you different and why you are a good fit for their needs.  At its core it is about your ability to develop messaging that leverages what makes you special or unique as a business.   If you yield all consumer/client decisions to price, then you better be the lowest cost competitor or close to it.  Even lowest cost competitors need to stake out this position in their marketplace and consistently defend it.  Most of us choose to compete on some type of value over price.  To communicate this differentiation effectively we need to be clear, concise, and consistent with our marketing efforts.   We need to make sure the people we are targeting know about us or can easily access our information.  We must ensure that there isn't a gap between what is needed and why we are the best option.  We need to be smart and diligent about our marketing efforts and investments.   Branding is not optional.
Related articles