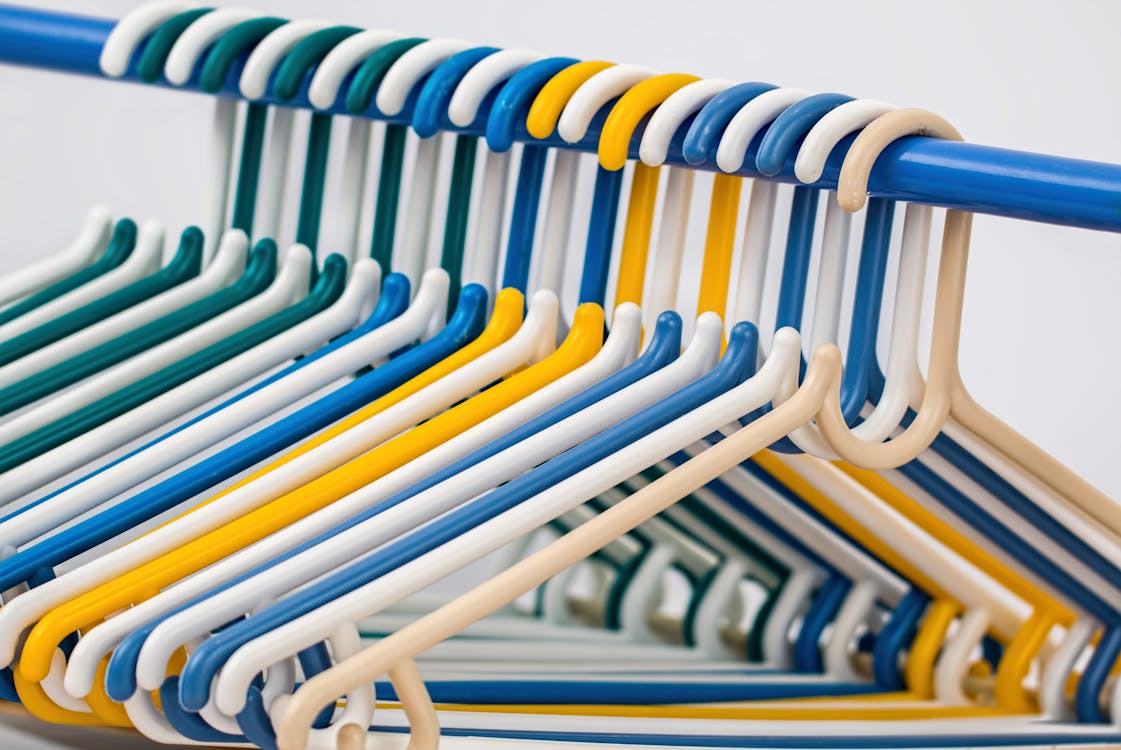 Don't fall into the trap of Commodity Thinking!
It seems like everything is being commoditized these days.  As a result, margins are shrinking, and businesses are having to do more with less.  In addition, consumers are becoming more demanding and less willing to make price versus value tradeoffs.  What is a business leader to do in this challenging business climate? My recommendation would be to target your customers carefully, fully understand what they value, deliver consistent results that address what is important to them, be clear, and prove why you are a better alternative.
The first step in any company-customer relationship is to understand the existing market dynamics and customer segments.  There is no such thing as one size fits all product/service solution.  People are individuals and buy related products/services for varied reasons.  Once you understand these distinct reasons you can categorize them and factor in variables like purchasing power, price sensitivity, etc.  The next step is to be honest with yourself about which segment best fits with your company's capabilities and ability to compete with other vendors.
Next, don't ever try to be what you are not. I know it sounds basic, but it is also critical to deliver on what you say you are going to do.  There is nothing more damaging than a broken customer promise.  Dissatisfied customers tend to tell 3-4 times as many people as satisfied customers about their unpleasant experience.  Sadly, in our exuberance to be the best we sometimes tend to raise the bar too high by trying to exceed rather than meeting customer expectations and fall short – just be consistent and reliable when it comes to delivering what your target customer perceives as most important.
Lastly, your marketing messaging needs to clearly communicate why you are better and back these claims up with tangible results that are transparent to the end user, performance awards and acknowledgments that demonstrate your competence and client testimonials.  Social media is a great platform from which to address each of these messaging issues and maintains a two-way customer dialogue. In most cases it is still possible to fight being viewed as a commodity.  People will pay a relative premium for product/service benefits and attributes they value and brands they respect.  Don't get sucked into the vortex of one size fits all thinking.  You don't have to become a commodity.
Related articles