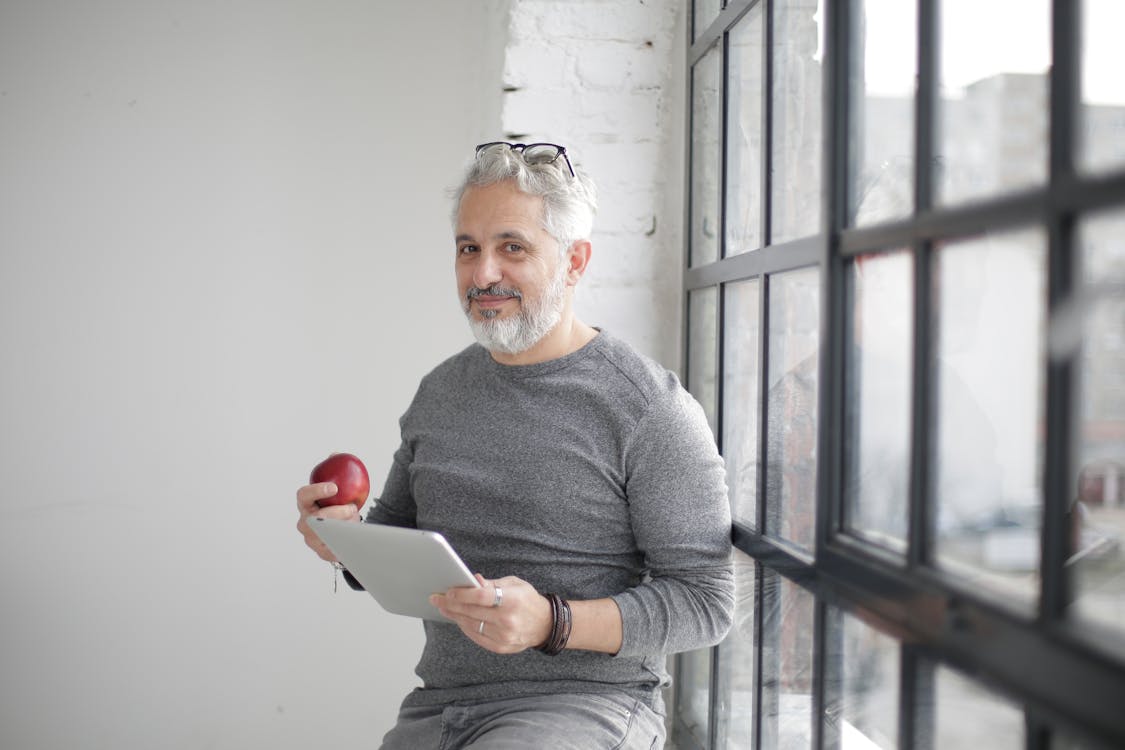 One of the biggest dangers to success is comfort.  I see it all the time.  On the way up, people have an edge.  They push themselves towards goal achievement.  Obstacles are seen as inconveniences that simply need to be overcome.  Motivation is never an issue.  Energy seems boundless.   Leadership focus is laser-like, and distractions are managed accordingly.  Then success happens and it all changes…
Instead of reaching for the prize, you begin to protect what you already have.   You become much more conservative in your worldview.  Wealth and privilege, while certainly better than the alternative, begin to feel like a burden.  There is only so much joy you derive from buying things.  Other people, including family members, begin to view you differently.  It is usually at this point that people want to "stop and smell the roses" and find more meaning in their life.  While this is certainly not a bad thing, and in many cases, advisable from a personal perspective, it does have an impact on the business.
When you find yourself relying on your comfort zone too often in your business, there are three options:
1) Find something else about your organization or industry that genuinely excites you and fully re-commit.
2) Uncover the next generation of leaders who have the necessary business edge and then motivate them to succeed.
3) Cash out and exit the business. 
There are pros and cons to each of these alternatives and you need to carefully think through them.  Only you know if you still have enough passion inside you to recommit.  Whether or not you can give up control is a very personal issue.  And, selling the business is often not as easy or lucrative as you may think.  You will also need to figure out what to do with the rest of your life which can be a difficult transition.
In business (and life) there is no substitute for passion and effort.  These two leadership attributes flow together seamlessly and propel you forward when needed.  Success doesn't come easy.  In fact, most businesses survive rather than thrive.  You cannot afford to lose your edge as the leader.   If you are one of the few business owners who have enough money to walk away, then seriously think about it.  There is nothing better than going out on top.  However, if you want to maintain the business for future generations and/or have your identity wrapped up in your role as a leader, then you need to continually reinvent yourself.  You must also never get too comfortable with the status quo.
Push yourself outside of your comfort zone and you WILL be rewarded for it!
Related articles