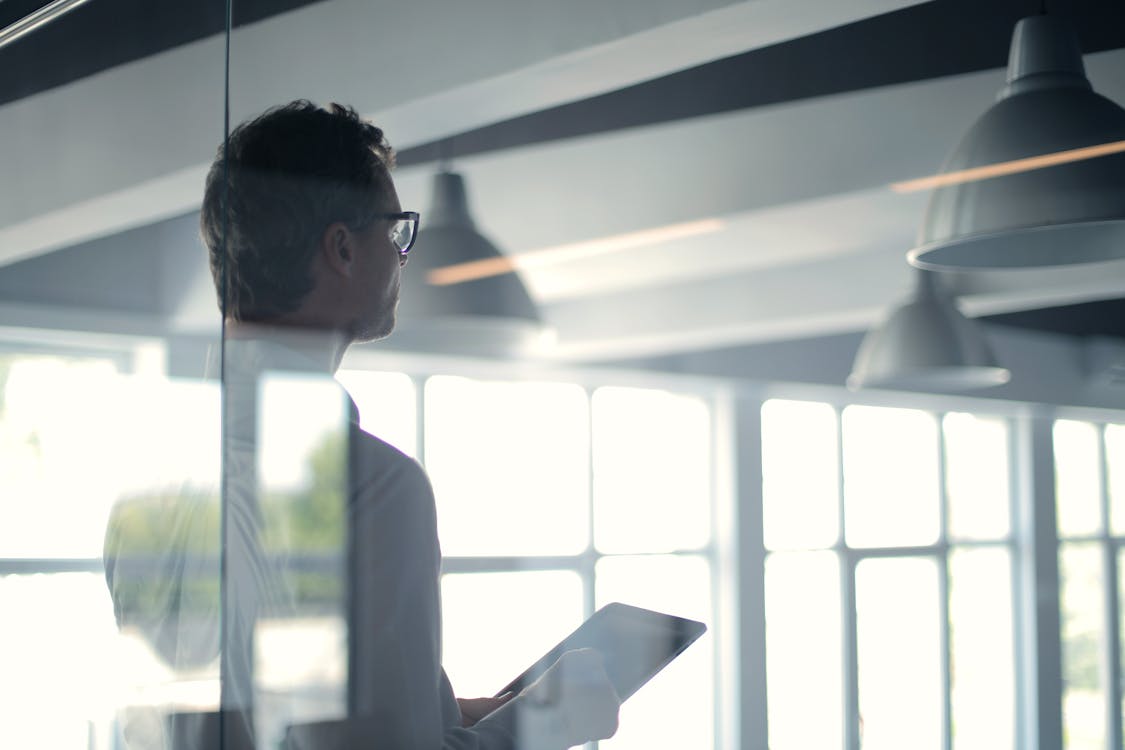 It has certainly been an interesting time to be a in a business leadership position these last few years.  Every time you thought you had something figured out a new challenge arose.  It was hard enough dealing with COVID-19 then we had to deal with a  broken employer-employee model.  In addition, economic conditions have been volatile to say the least with supply chain interruptions and price inflation across the board.  Now debt has become much more expensive, and our political process offers only uncertainty.  At times, it's hard to know what to do as you pivot to adjust to every new business challenge.  Well, there is hope and time-tested principles that you can use to help you navigate your business through whatever comes next.
Here are ten things I encourage you to do in 2023:
Don't spend money needlessly. If there isn't a clear Return on Investment (ROI), then conserve your cash and wait until there is.  And make your cash work for you through proper treasury management practices.
Trim the fat from your business model. Over time, all businesses start to experience cost bloat especially after a prolonged period of success. Strive to get lean and mean in your day-to-day business activities.
Assess and upgrade the talent in all of your key positions. Never miss an opportunity to top-grade but make sure there is a cultural fit.
Focus on your "A Players" like a laser beam. Keep them in the communication loop, give them additional responsibilities and training and then set them loose on your organization.
Look for sacred cows and get rid of them, e.g., long term client relationships that are no longer serving you well, product lines that are popular but marginally profitable, and employees who have stayed on long past their usefulness.
Evaluate all of you core process to make them as smooth and easy to navigate as possible. Don't become hard to do business with externally or internally.
Create an employee morale committee. Regardless of their position, select 7-10 of your top people and use them as a sounding board on workplace issues.
Continually assess and refine your business development and sales processes/investments. Further invest in what's working and eliminate what isn't. Look for training opportunities and experiment with new initiatives using pilot projects.
Stress the business from the "outside in" not "inside out." I'd rather strain organizational capacity with too much work then burden the organization with too much capacity that is expensive and unused.
Invest in your own leadership development and in your key people as well. Your only as good as what you know (and implement) and you should never stop learning.
This is not an exhaustive list by any means, but a simple guide to help you stay ahead of the change curve and increase your organizational resiliency.  Good luck!