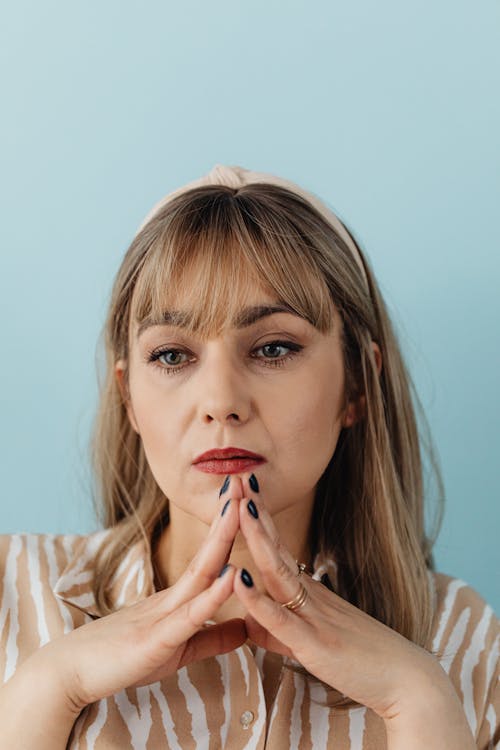 You can never lose your edge in business as a leader.  The moment you get complacent your organization becomes vulnerable to its competitors and the vagaries of the marketplace.  I've seen many good companies and talented leaders get caught off guard by changes taking place in their industry or economic realities they were slow to identify and adapt to.  The pace of change is only accelerating as the world becomes flatter, technological innovations come more quickly, and customers push for more options at lower prices.  Being good enough no longer works, at least not for any extended period.  Today's champion is tomorrow's goat if he/she gets complacent or rests on his/her laurels.
Here are seven ideas on how to avoid becoming stale as a leader:
Success is rarely just a matter of luck or timing.  It mostly involves thoughtful preparation, laser like focus, informed decision making and hard work.  Sustaining success for any extended period will be impossible without pushing yourself and your business to continually evolve and grow. If you find yourself getting stale as a leader do something about it or step aside.  The consequences of inaction will come more quickly than you think.
Related articles