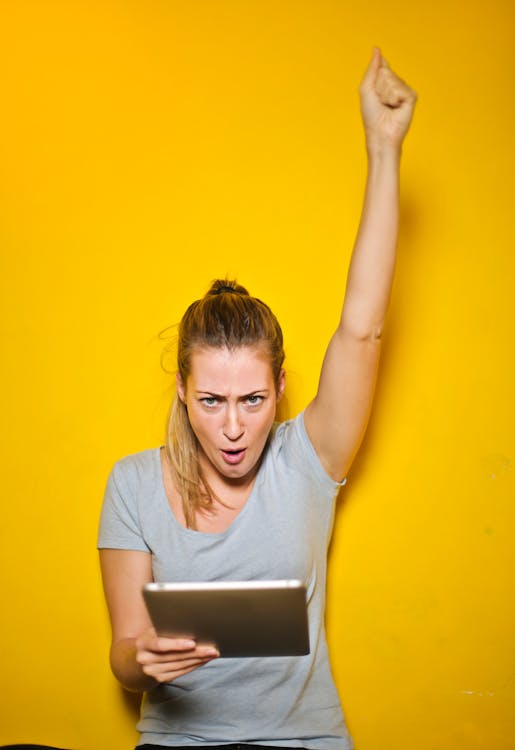 Never forget to celebrate your successes.
I went to an event last night recognizing the 100th anniversary of our local Chamber of Commerce.  It was a great celebration attended by many people in an impressive venue.  Just seeing the number of individuals being recognized as past board presidents was fun to watch.  It was if the whole local business community turned out to acknowledge the contributions of an important organization, which is at it should be.
It's important to celebrate your accomplishments!  It's easy to get wrapped up in the day-to-day aspects of running an organization and forget why you are working so hard in the first place.  Being in business can be a bumpy ride, especially these past few years.  However, if you've been in business for any prolonged period, you must be doing something right.  It's essential to acknowledge those events, milestones and people who helped you get here and increase your likelihood of continued success in the future.
In sports there is usually a trophy of some sort that signifies extraordinary accomplishment.  You track wins and losses and know where you stand relative to your competition because you play against them.  Business success is usually less obvious and determined by internal as much as external variables.  However, your employees (and you) still need to feel like they are part of a winning team.  There needs to be an overriding sense of clear objectives and accomplishment.   Regardless of what you do for a living, to be good at it, you must feel that it matters in some way. One of the important ways to symbolize that what you do has value is to celebrate your successes.
Related articles