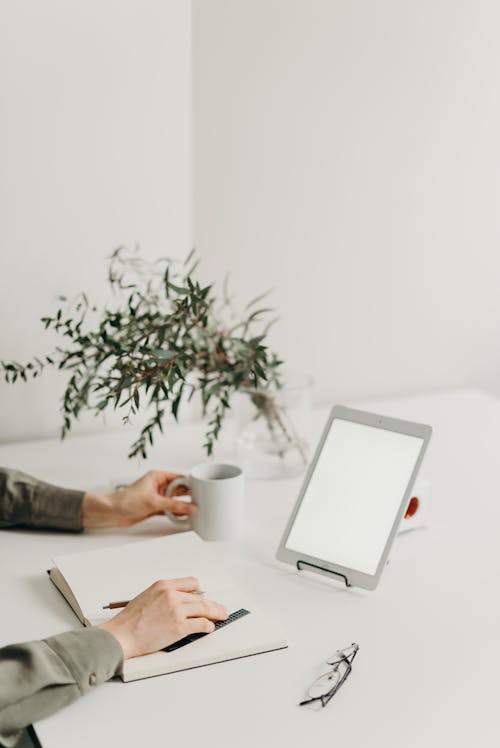 Over the years, I have delved into numerous books on small business success, accumulating a wealth of knowledge on various aspects of the entrepreneurial journey. While I could compile an extensive list of relevant topics, I appreciate the need for brevity and prioritization. In light of this, I have distilled my insights into what I believe are the top 10 commandments for small business owners, along with an optional #11. Although these principles may not be divinely inspired, they encapsulate fundamental business practices that are essential for success.
Optional #11: Thou shalt stress the business from the outside in, not the inside out: I often advise my clients that revenue problems are rarely solved by expense-focused solutions. Instead, focus on generating revenue by selling as much of your product or service as possible. By stretching your capacity and building sales before expanding your internal engine, you can avoid a constant struggle for sales merely to sustain the business.
These commandments are derived from years of experience and observation in my coaching and consulting practice. By adhering to these principles, small business owners can lay a solid foundation for success and navigate the challenges that come their way. Remember, these commandments may not be divinely inspired, but they embody time-tested business practices that can guide you toward leadership fulfillment, prosperity, and long-term success.