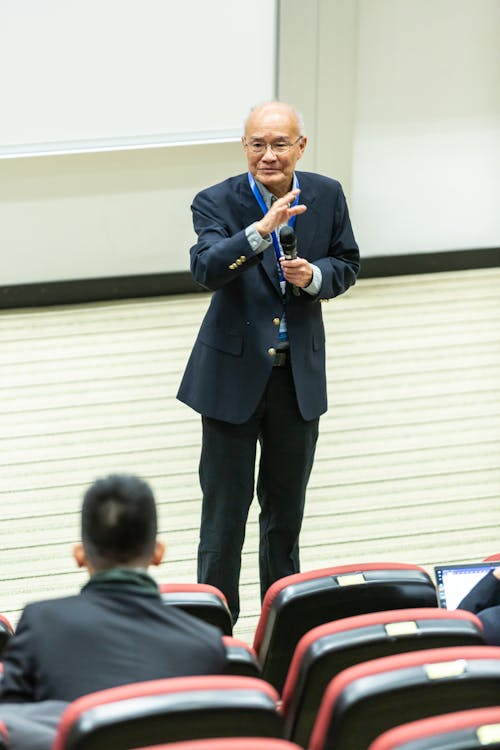 It increasingly feels to me like we are losing our natural responsibility to one another.  Maybe it's a function of the COVID-19 pandemic? Maybe it's the toxic political environment? Maybe it's just the leadership energy of the past few years? Maybe it's all the above or something else? I don't know, but it troubles me.  
We are fragmenting and dividing from each other at an alarming rate.  As this chasm grows, things become more tribal, and we lose our universal human connection. This is not good for society. We need leaders to reclaim the positive leadership narrative and model responsible behavior.  We need leaders in charge who genuinely care about other people and want to make the world a better place.  We need to have more of a win-win relationship mindset.
As a leader, you are responsible for the following:
Putting your own ego needs behind the good of the organization
Modeling appropriate professional leadership behavior, i.e., leading by example
Creating a safe and ethical work environment for your employees
Providing equal opportunity regardless of race or gender
Ensuring your products and/or services do no harm to their end-users
Being a wise steward of your financial resources to protect your economic viability
Managing your market/industry risks responsibly
Giving your employees the tools/training that they need to be successful
Fulfilling your contractual obligations and operating within the guidelines of the law
Adding and not subtracting value from the communities in which you operate
I've always believed that social change takes place first at the grassroots level.  So, who better to turn this leadership dysfunction around than local leaders?  Leadership does imply professional, personal, and civic responsibility.  How a leader embraces these responsibilities can make an enormous difference. It will create a ripple effect – one way or another.
Related Articles:
·        Leadership Implies Responsibility (capacity-building.com)
·        Leader versus Anti-Leader (capacity-building.com)
·        Things Can Unravel Quickly (capacity-building.com)
·        In A Crisis, Be The Leadership Lighthouse (capacity-building.com)
·        Five Traits That Separate The Best leaders From the Pack (capacity-building.com)